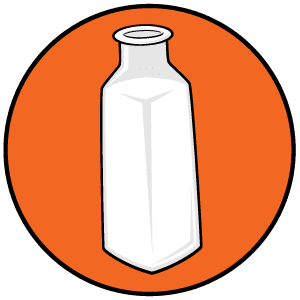 full service production and post
Here at Milkhaus we are skilled raconteurs who craft captivating media that resonates with audiences worldwide, and have the track record to prove it. Our vibrant, creative, and powerful roster of filmmakers in house are fiercely dedicated to ensuring that each project we touch is unique and worth talking about.
recent work
We collaborate with agencies, filmmakers, production companies, museums, nonprofits and more to make content for any venue imaginable. Feature films, TV shows and commercials, site specific media installations, 15 second web ads, we've done them all.
the haus
If you've been here you know it's a different vibe than your standard production facility. Stop by sometime, grab a coffee (or maybe a beer!), scruff up one of the dogs, let's roll up the sleeves and make something awesome together.