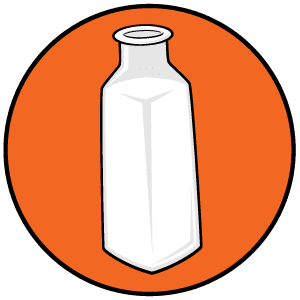 production and post – for hire
We help our clients create every kind of content imaginable - documentary, TV, commercials, branded content, multi-screen installations for events, web ads…. name the challenge and we're up for it. But what really makes Milkhaus stand out from the herd is how we embrace collaboration. Sure, we do it all, but we can also supplement your existing team. Our menu of services is always flexible - no matter your budget.
recent work
We collaborate with agencies, filmmakers, production companies, museums, nonprofits and more to make content for any venue imaginable. Feature films, TV shows and commercials, site specific media installations, 15 second web ads, we've done them all.
we have collaborated on projects for:
the haus
If you've been here you know it's a different vibe than your standard production facility. Stop by sometime, grab a coffee (or maybe a beer!), scruff up one of the dogs, let's roll up the sleeves and make something awesome together.